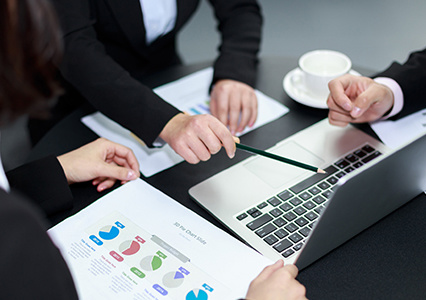 Company Hopes
As a developing company, we hope to follow the trend and constantly attract people with ideals and ambitions to join us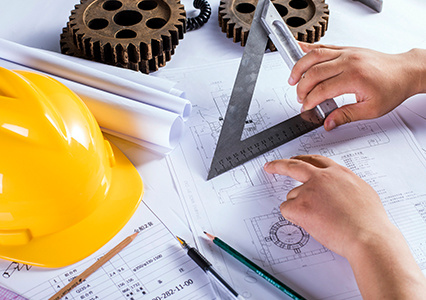 Employee Requirements
Employees' creativity, execution and sense of responsibility in work depend on their loyalty to the enterprise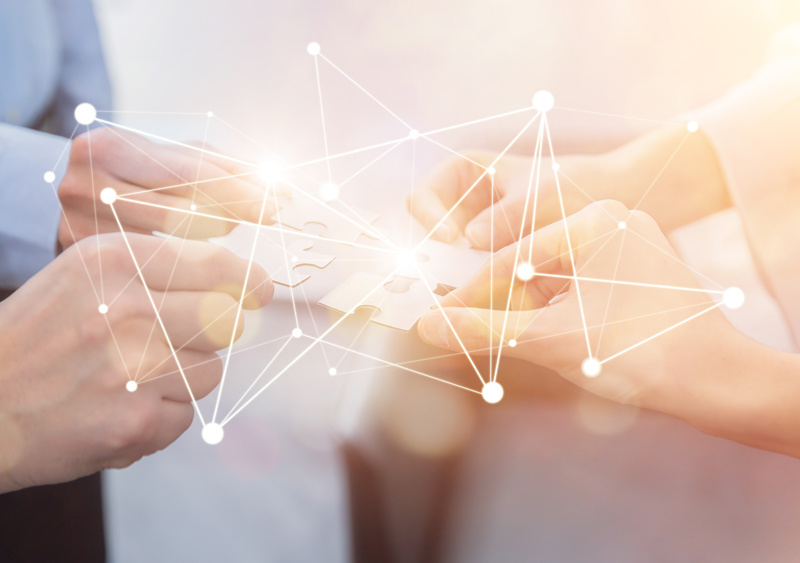 Common Development
Employees who do their best to provide development opportunities for employees and fulfill their dreams and are willing to develop with the enterprise
Recruitment Position
1. Boring workers: 3, with more than 2 years of work experience;
2. Electric welding: 2 persons, working with certificates, more than 2 years of work experience;
3. Drilling machine operators: 2 persons with more than 2 years of work experience.
4. Sales staff: 3 persons, with more than two years of sales experience in the machinery industry.
5. Rubber formulator: 1 person, who is proficient in the formulation technology of rubber shoe materials, and knows the cutting-edge technology and development direction of the industry is preferred.
6. Drawing engineers: 2, with more than 3 years of experience in rubber machinery industry.
7. Lathe workers: 2, engaged in machine tools for more than 3 years